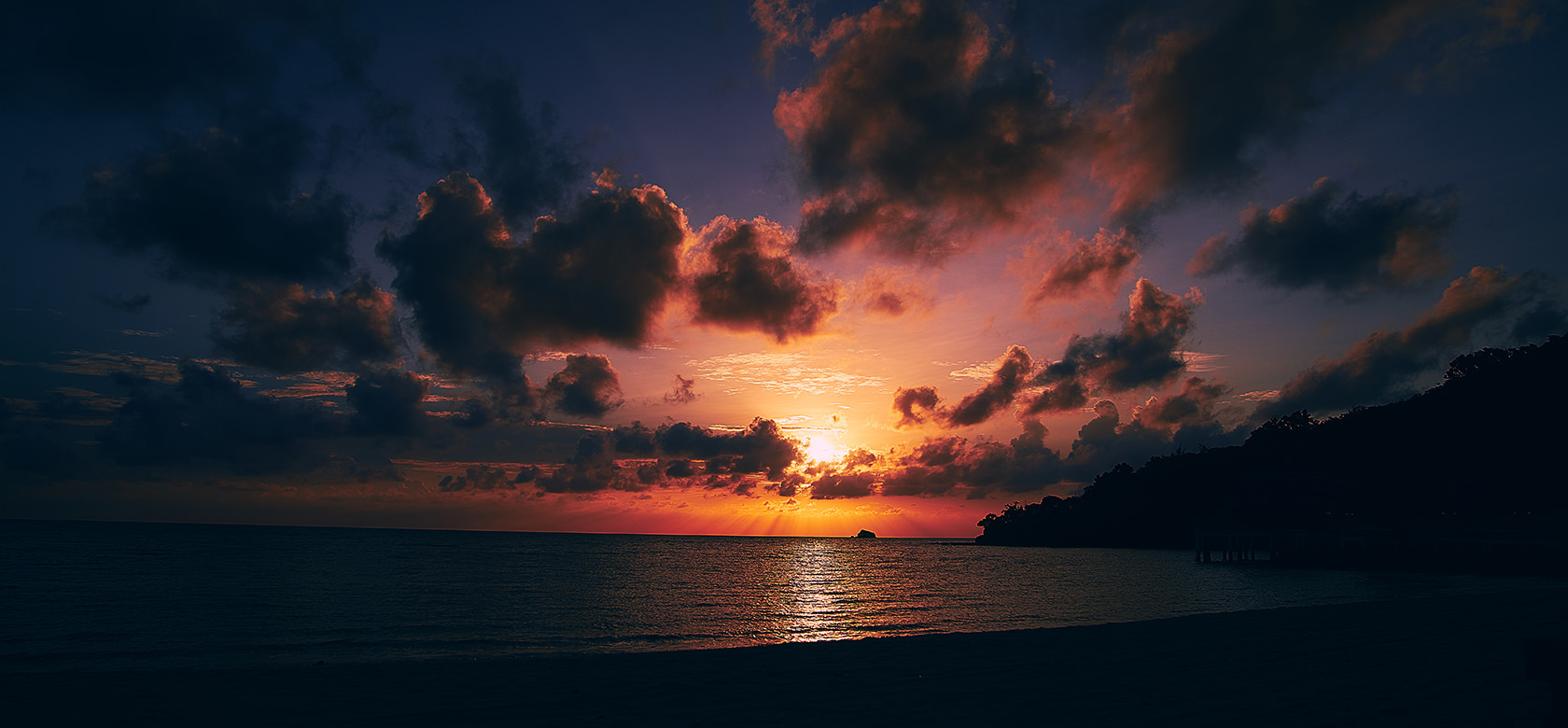 palau times
Art Direction
Brand Planning
Logo Design
Photo Direction
Web Design
Web Planning
Overview
日本から南へ約3000km、世界中のダイバーの憧れの海としても知られているパラオ共和国のメディアサイトを企画、制作しました。
パラオの認知層から潜在層までの再認知・認知を検討し、オウンドメディアマーケティングを行うKRAFT社と設計を進め、長期的な数値設計、運用や更新を考慮し、ターゲットユーザーに最適なUI設計を行いました。
日本との関わりが強いパラオですが、実際に現地までおとずれることで、文化や現地の方々の触れ、ユーザーへ本当に知ってほしい情報を整理し、コンテンツを構築しています。
I planned and produced this media site for PALAU TIMES. The Republic of Palau is located about 3,000km south of Japan, and its oceans are known worldwide as "diver's heaven".
Considering how well Palau is currently known to how well they could be known, working together with KRAFT which does media marketing, we designed the user interface to be optimal for target users. We also took in account long term numerical analysis, operations and updates.
Palau has a strong relationship with Japan, but by actually going to the islands and experiencing the local people and culture, we were able to organize the information to provide what users really want to know.
Execution2
Photo Direction