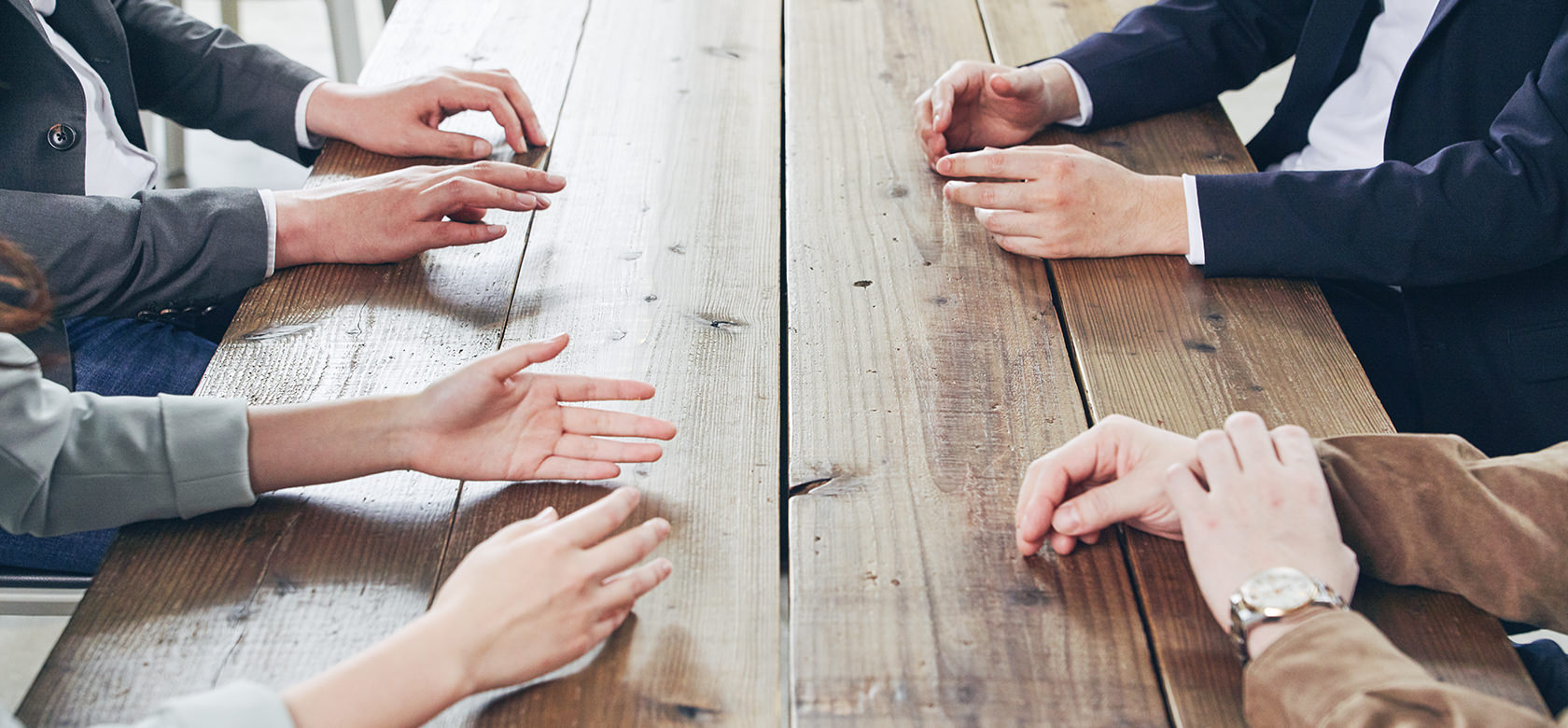 molts inc.
Art Direction
Logo Design
Motion Direction
Photo Direction
Web Design
Web Planning
Overview
デジタルマーケティングを軸としたプロフェッショナルチーム MOLTS。企業の体制変更に伴い、ロゴ開発、名刺デザインの一新と、企業を体現するステートメントページの制作を担当しました。
新しいステートメント、ミッション、バリューの策定を行われると同時にヒアリングを実施。MOLTSのパーソナリティから引き出した「威」「力強さ」「覚悟」の要素を元に、全てのデザインに落とし込んでいます。 その上でステートメントページでは、社内外のそれぞれにパーセプションゴールを定め、新たなミッション、バリューなどの言葉に併せて「衝撃」を与えるようなビジュアル策定を行う必要性がありました。 デザインとアニメーションの演出にて、MOLTSが持つ言葉の力を視覚的にも感じられる設計を行っています。
MOLTS is a professional company focused on digital marketing. With changes in corporate structure, I was asked to handle logo development, revamp their business cards, and create a company mission statement. I held interviews to clarify the company vision and values and come up with a new mission statement. Then, I incorporated MOLTS' core values of "Prestige", "Power" and "Preparation" into the designs. Additionally, to reach our goals on how the company would be perceived both internally and externally, it was necessary to come up with a visual that would create a strong impact along with bold words to convey the mission and values of the company. The designs and animated production give a visual feel for the power of words used by MOLTS in marketing.
Execution2
Business Card Design
MATTE WHITE PAPER 400kg - PP Coating
Execution3
Photo Direction
Execution5
Web Design - Statement